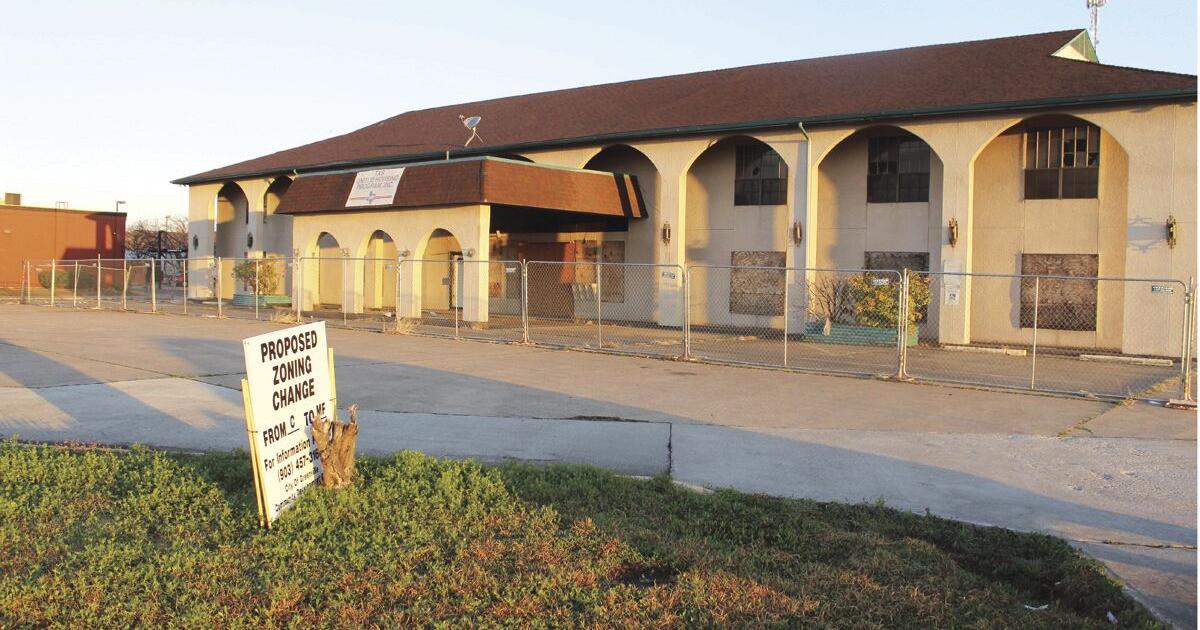 Zoning change again sought for former hotel property | Local News
Will the owner of a former Greenville hotel finally be allowed to turn the derelict property into apartments?
Greenville City Council is due to vote Tuesday on whether to allow a rezoning for the site, which at one time was a controversial housing project. Property owner Sai Patel is requesting a rezoning from commercial to multi-family 1. A public hearing will be held before council votes.
Patel had made several rezoning requests for 1216 Interstate 30 only to be denied by the Planning and Zoning Commission. But in April the panel learned of Patel's latest proposal, which included detailed plans to renovate the vacant site into 70 apartments. The Planning and Zoning Commission voted 8 to 1 on August 15 to recommend approval of the zoning change.
The property has been vacant for more than six years and has been the subject of multiple hearings by the city, embroiled in lawsuits with the former owner, Debra Kroupa of Texas United Housing.
Patel took ownership of the site in April 2018 after a lengthy bankruptcy proceeding.
In 2020, Patel announced initial plans to turn the structures into studios and extended-stay units, with the front building being used as office and retail space.
Building official Steve Methven said at the time that Patel had not submitted any plans for the site's renovation project, which had also been cited by the city's Substandard Structures Board. The proposal met with opposition from several neighboring businesses and was rejected.
According to the city's Community Development Department, seven notices of the proposed new change were sent to landlords within 200 feet of the motel and no responses for or against were returned.