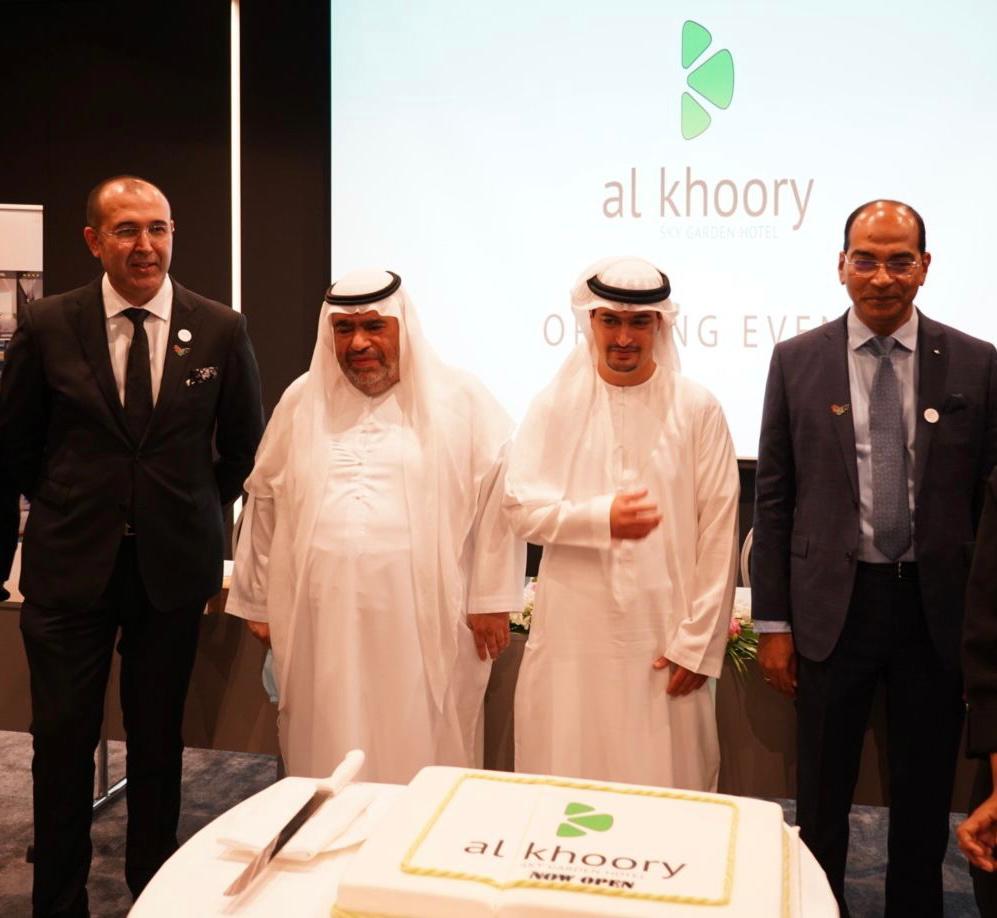 Travel, tourism and hospitality Al Khoory Group opens new hotel in Dubai
l Khoory Group, a national conglomerate of diversified family businesses in the United Arab Emirates, has announced the opening of its new hotel, Khoory Sky Garden, in the heart of Deira, Dubai.
With 279 spacious rooms and suites with high-end amenities and connecting facilities, Al Khoory Sky Garden is an ideal hotel in the middle of Deira's central business district, which also has four dining outlets, including one dining room open all day, spa, gym. , outdoor pool, kids' club, game room, large ballroom and three meeting rooms.
It is located on land where the Al Khoory Group started trading around 50 years ago, the year the Federation of the United Arab Emirates was established.
The Emirati conglomerate has interests in real estate, automotive, equipment trading, engineering consulting services, environment, waste management, tourism and hospitality. .
The location where the hotel is located, was once known as 'Port Saeed' which stretches to the shore of Dubai Creek – within walking distance of the Al Khoory group's office and courtyard , where wooden merchant ships transported goods to and from India, the economic gateway to Mumbai, the Pakistani port of Karachi, Bandar Abbas in Iran and other ports in the GCC region.
Dubai Creek and Port Saeed served as an economic lifeline to Dubai – then a commercial outpost – before Port Rashid in Shindagha became a major port.
The wooden merchant ships still carry goods to and from the Dubai Creek mooring space, next to the Al Maktoum Bridge where Dubai Customs operates. Dubai's economic landscape has started to expand on both sides of Dubai Creek due to the hectic business activity.
Group Vice Chairman Abdullah Khoory said: "The opening of the Al Khoory Sky Garden Hotel coincides with the UAE National Day and reflects our strong commitment to the economy of the UAE and in particular the tourism industry.
"Our family has a strong emotional attachment to this particular land where my father established our family business fifty years ago. We still have fond memories that date back to the formative years of the United Arab Emirates – with fewer vehicles on the roads semi-paved – while a lot of modern amenities we take for granted were a luxury, "he added.-TradeArabia News Service