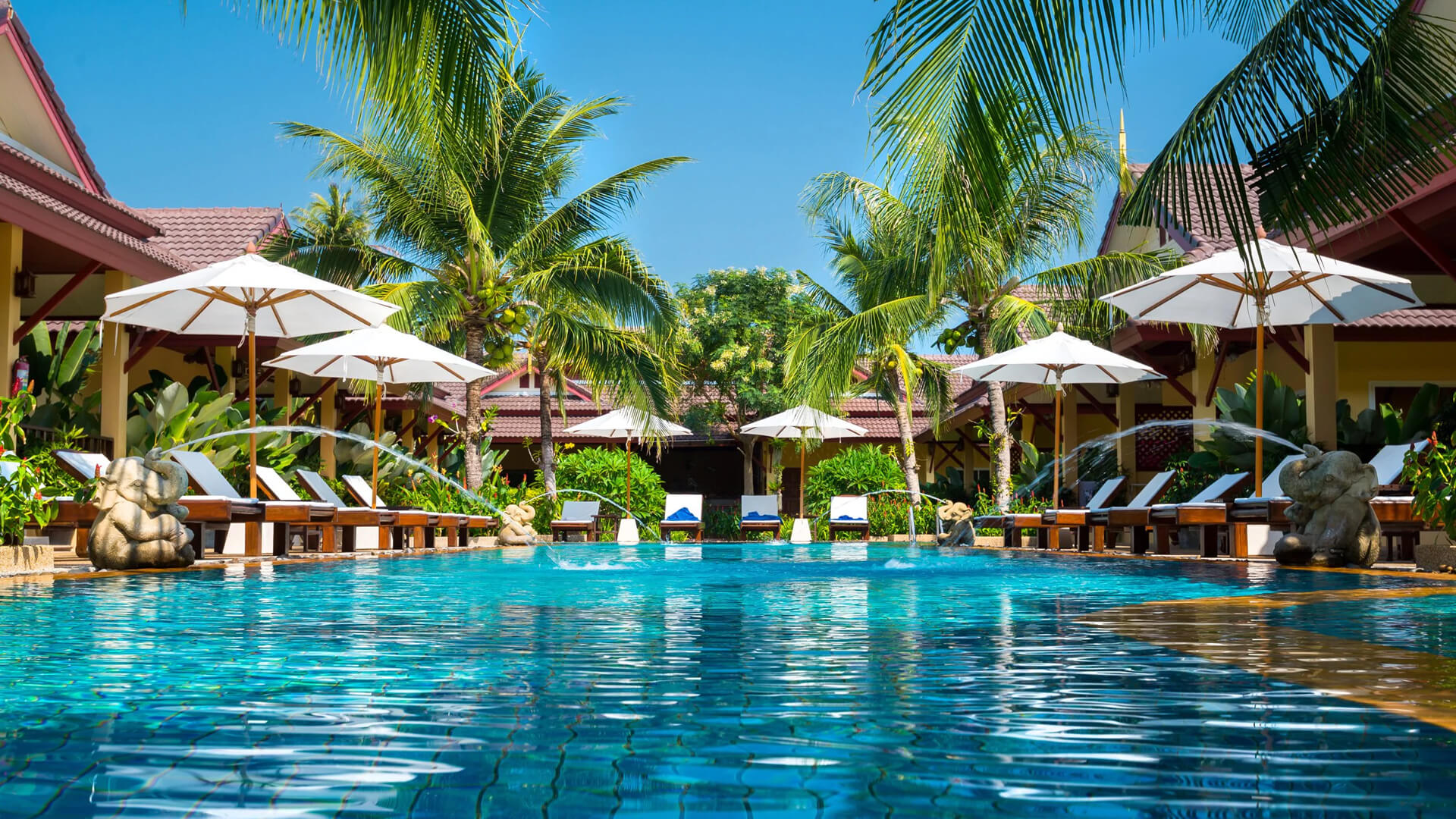 Must-Have Hotel Property Management System Features
Upon arrival, a guest's first impression is created when they walk through the door of your hotel and interact with the front desk. In a general scenario, a property management system (PMS) should easily display daily arrivals and contain essential information about stay preferences associated with guest reservations. This guarantees you a good and unforgettable first impression.
A hotel property management system helps hotels efficiently organize, plan and manage their day-to-day operations. This allows hotels and small independent groups to manage the front desk work process, including booking, accommodating and exchanging guests, room assignments, task delegation and billing, and more. Simply put, PMS automates and streamlines operations, saves time and helps serve customers better.
Essential Features of a Hotel Management System
1. Management of reservations: The reservation service, which contains all the information about the inventory and its data, should be integrated with the reservation mechanism of the website and other sales channels. A convenient, easy-to-use display shows current and upcoming management reservations. You can check room availability and conditions, monitor reservations and guests, and move them as needed. In addition, the reservations function must facilitate the management of room reservations, discounts, room inventory and the acceptance of online payments.
2. Management of distribution channels: This feature eliminates manual administration and simplifies order transactions. The software creates a direct connection to the reservation system and offers a single interface to control and distribute stock through different channels. It syncs all reservations and updates room availability across all channels in real time. It also offers consistency when it comes to hotel rates and discounts.
3. Revenue Management and Strategy: The hotel revenue management system provides a secure and simple interface for tracking, managing and analyzing payments. It accepts online payments, instant credit/debit card validation, and helps track and manage outstanding charges in the event of non-payment. Hotel property management software also enables hoteliers to implement a flexible, data-driven revenue management strategy.
4. Point of Sale (POS) Service: Many hotels have restaurants, banquet and conference facilities, fitness centers, day spas, gift shops, and other facilities. They may also include extra charges or offer discounts on food and drink, room service, minibar, TV, or Wi-Fi for guest slides. The POS function of the hotel operating system makes it easy to manage all payments received through multiple sales terminals, automate transactions and store data in one place.
5. Cloud-based: With a cloud-based PMS, you can achieve greater efficiency. It ensures that all your data is in one place and every process is streamlined without the need for additional hardware or software. Hoteliers can expand their reach by directly collecting bookings and listing their property on various OTA platforms. All-in-one property management systems allow real-time receipt and recording of reservation data and availability updates.
6. Recording functionality: Digital recording functionality is a relatively new offering in the PMS market, but growing in popularity. This allows payment cards to be authorized in advance, allowing customers to arrive and then check in using a mobile app on their phone or using a self-service check-in kiosk in the check-in area. reception. Then PMS syncs automatically, keeping check-in and occupancy information up-to-date. Benefits include improved speed, in-app customer communication, and up-sell and cross-sell opportunities.
7. Customer Support and Feedback: Customer relationship management (CRM), integrated with reception and reservation systems, collects and manages customer contact details and other data from these sources. The PMS Hotel system also offers a comprehensive feedback management function that collects guest feedback. This data may be used on hotel websites, travel booking sites, mobile apps or surveys.
8. Data Analysis: With PMS, data analysis should be allowed in different aspects such as customer behavior, ROI, booking habits. This streamlines the process, helps you understand flaws, and provides you with the knowledge to make smart decisions that can increase profits.
9. Hotel Room Inventory Management: An effective PMS should have functionality that helps you manage hotel rooms by allowing you to access current and future inventory status and helps you update it immediately. In addition, the allocation of hotel rooms should be automated.
The benefits of a property management system
A property management system can be one of your hotel's most important assets as it optimizes your day-to-day operations, increases efficiency and ultimately drives profits.
– Advertising –