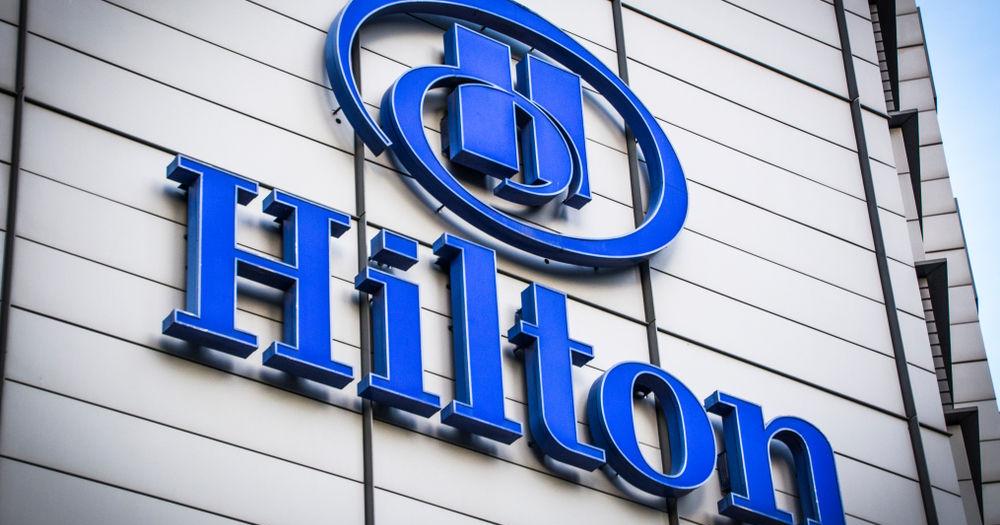 Iowa's 2020 Hospitality Real Estate Job Loss Is Less Than Several Neighboring States | Iowa
(The Center Square) – Iowa's hospitality industry lost an estimated 22.4% of its jobs in 2020 due to the COVID-19 pandemic, the American Hotel & Lodging Association announced in a national report released on May 3.
The reported losses are "direct hotel ownership jobs," which include front desk agents and housekeepers. They do not include any job losses in industries supported by the hospitality industry, such as restaurants, retail, transportation and small businesses, the report said. The state had 22,467 of those jobs in 2019 and 17,433 in 2020, for a loss of 5,034 jobs.
The number of jobs in 2021 in February is 18,979, according to the report. The association anticipates a loss of 3,488 jobs by the end of 2021 compared to 2019 figures.
Iowa's neighbors Minnesota and Illinois lost about 35% of those manufacturing jobs while Wisconsin lost 27%, South Dakota lost about 17%, compared to 25% in Lost Jobs in North Dakota.
Nationally, the industry has lost about 29% of those jobs and the association predicts a loss of an additional 478,000 jobs by the end of 2021 compared to 2019 figures.
The UNITE HERE association and trade union are lobbying for the Save the hotel jobs law, which would provide grants to hotel owners or operators to help defray labor costs and benefits for workers and a personal protective equipment tax credit of 50% of costs associated with the purchase of equipment and of technology to reduce the impact of the pandemic. U.S. Sen. Brian Schatz, D-Hawaii, and U.S. Representative Charlie Crist, D-Fla., introduced the bill.
"While many other hard-hit industries have received targeted federal assistance, the hospitality industry has not. The Save Hotel Jobs Act will provide critical support to hotels and their employees during this critical time," said AHLA President and CEO Chip Rogers in a statement. "We need Congress to pass the Save Hotel Jobs Act to help hotels retain and rehire employees travel demand, especially business trips, is starting to come back.
Iowa's recreation and hospitality industry has recovered 43,500 jobs overall since April 2020, as of March 2021, according to seasonally adjusted Iowa Workforce Development data released April 16.The industry held 141,400 jobs in March 2020 before dropping to 78,300 in April 2020. Yet 19,600 jobs did not return.
"The good news is that Iowa added 15,100 jobs in March, indicating that we are continuing to recover from the pandemic," said Iowa Workforce Development Director Beth Townsend, in the April 16 press release. "The largest gains were in construction, manufacturing and hospitality. It's good news for Iowa that the hospitality industry has added more than 4,000 jobs since December, as it indicates that people go out and do things we took for granted before the pandemic, like visit our local restaurant or movie theater. Hopefully this return to normal continues across all industries and helps us get back to our usual low unemployment.
The leisure and hospitality industry has added 4,100 jobs since December 2020, mostly in accommodation and food services, according to the statement.