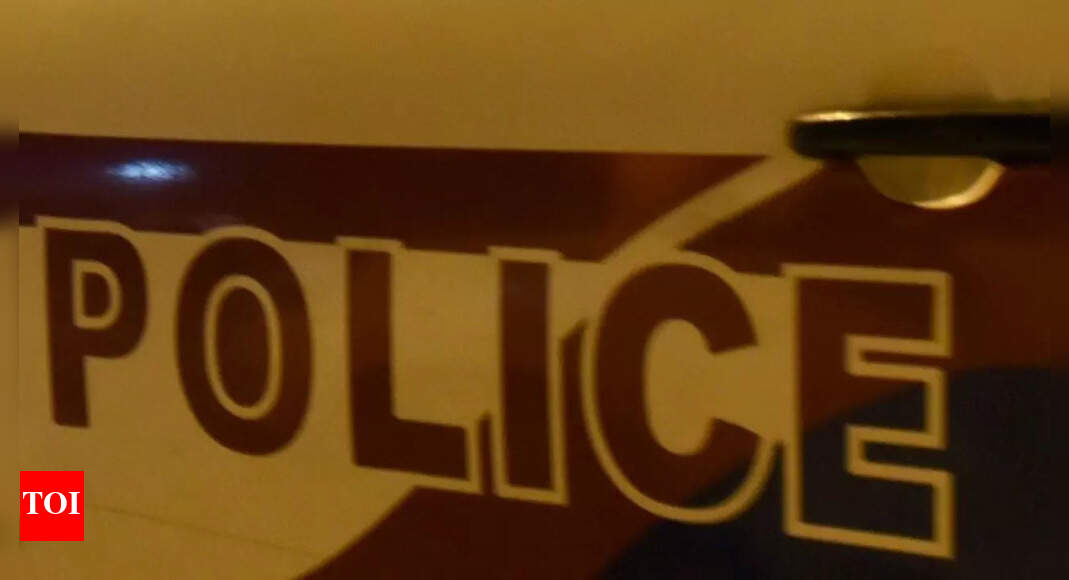 Hotel Management College, employees file cross-complaints | Ahmedabad News
AHMEDABAD: Vadaj police have registered cross-complaints regarding a case of assault by a Hotel management institute and one of its employees.
The college complaint claims an employee and his wife assaulted them, demanding to know why he was suspended. The employee claims he had gone with his wife to collect Rs 1.5 lakh owed to him when he was assaulted.
Harshal Rane, 31, said her husband, Sanket, worked at a hotel management institute in Kadi as a teacher. In January 2021, Sanket was fired. She said he owed Rs 1.5 lakh in salary. She said that when Sanket called the owners of the institute, Paresh Gajjar and Gurvish Gajjar, they pretended not to recognize him. On Friday, they went to the head office of Ouadaj, where they met Paresh and told him that Sanket had not received his salary. She said that a Usha Yadav started abusing her and two other people joined in and started pushing her.
They told them never to come back or ask for his salary. She then filed a complaint with the Wadaj police.
In the counter complaint, Paresh Gajjar said that Sanket and his wife came to their office, grabbed him by the collar and asked him why he had been suspended.
As other staff tried to intervene, the couple mistreated them and Sanket demanded Rs 1.5 lakh or else he would file a complaint against them. They also threw stones at Paresh Gajjar's car.