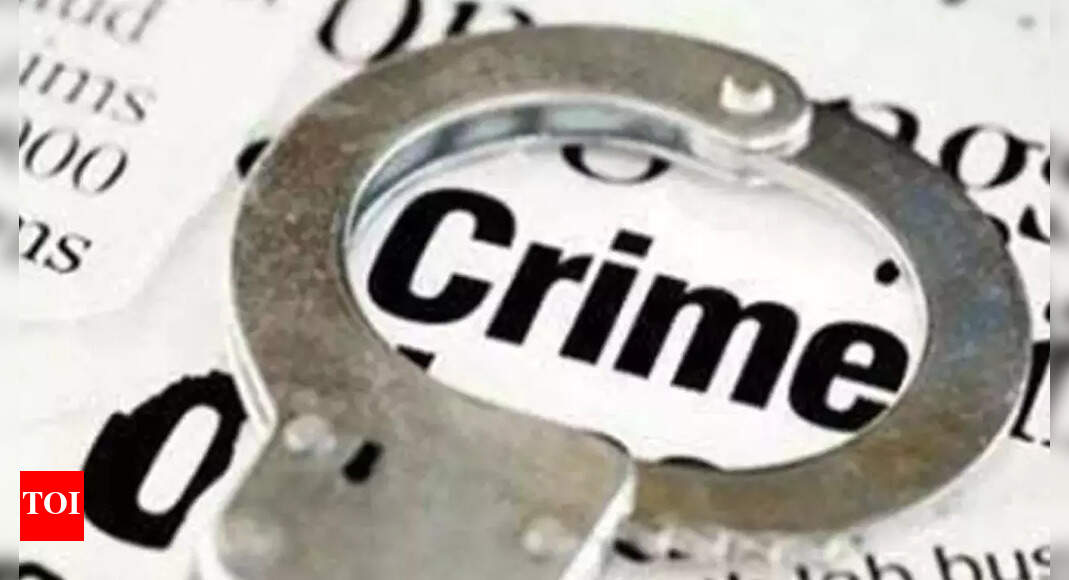 22-year-old dies in fight with hotel staff, 9 detained | Jaipur News
JAIPUR: A 22-year-old partying with his friends at a hotel near 200 Feet Bypass in Vaishali Nagar was killed in a violent fight with hotel staff in the early hours of Monday. Nearly 12 hours after the incident, police arrested nine people, including hotel staff and furniture store workers, for assault and murder.
According to the police, six friends had booked a room in a hotel in Vaishali Nagar and were partying.
"At 2:45 a.m., while two of them identified as Pushpendra and Monu were chatting in the hotel gallery, one of the hotel employees asked them to come into their room. This irritated them and sparked a verbal spat. Later, the argument turned into a violent confrontation in which hotel staff, including cooks, joined in and started beating the youngsters with a frying pan and other objects. used in the kitchen," police said.
As hotel staff screamed as the deceased attempted to flee the scene, staff from a nearby furniture showroom also joined in the fight. They all assaulted the six friends. "During the altercation, Vishal Yadav suffered fatal head injuries. Yadav, who runs a food stall, was rushed to SMS Hospital where he succumbed to his injuries," the statement added. 'officer.
"The nine people arrested included hotel employees, identified as Suresh (29), Prahlad (25), Aman (22) and Anil (19). Other arrested furniture showroom employees were identified as Lakhan (22), Mukesh (32), Lal Chand (24) and Mahendra (26)," the officer added.